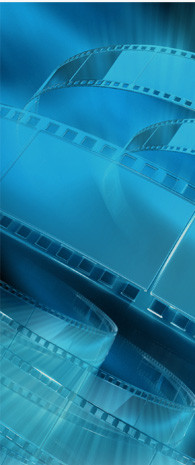 Welcome
The Referral Group is an owner-operated boutique placement service specializing in legal and entertainment staffing. Established in 1998, we offer temporary, temp-to-hire and direct hire services for the legal, entertainment and corporate communities.
If you choose to work with The Referral Group, you always will be able to reach its owner-operator, rather than a constantly changing group of employees, and you always will receive the highest level of personal service. We return calls promptly. We appreciate that you are busy and emergencies arise so we are accessible 24/7 and will accommodate your requests in a timely and efficient manner.
Once our clients begin working with The Referral Group, they rarely go elsewhere.
---
Employees:
Please click the following link to download a PDF of your timesheet: DOWNLOAD